Alpha Backpack Collection
Whether you're a morning enthusiast who thrives on routine, or a spontaneous soul who embraces the flow, we all RISE in our own ways. Our all-new lifestyle collection brings you four versatile styles designed for any occasion.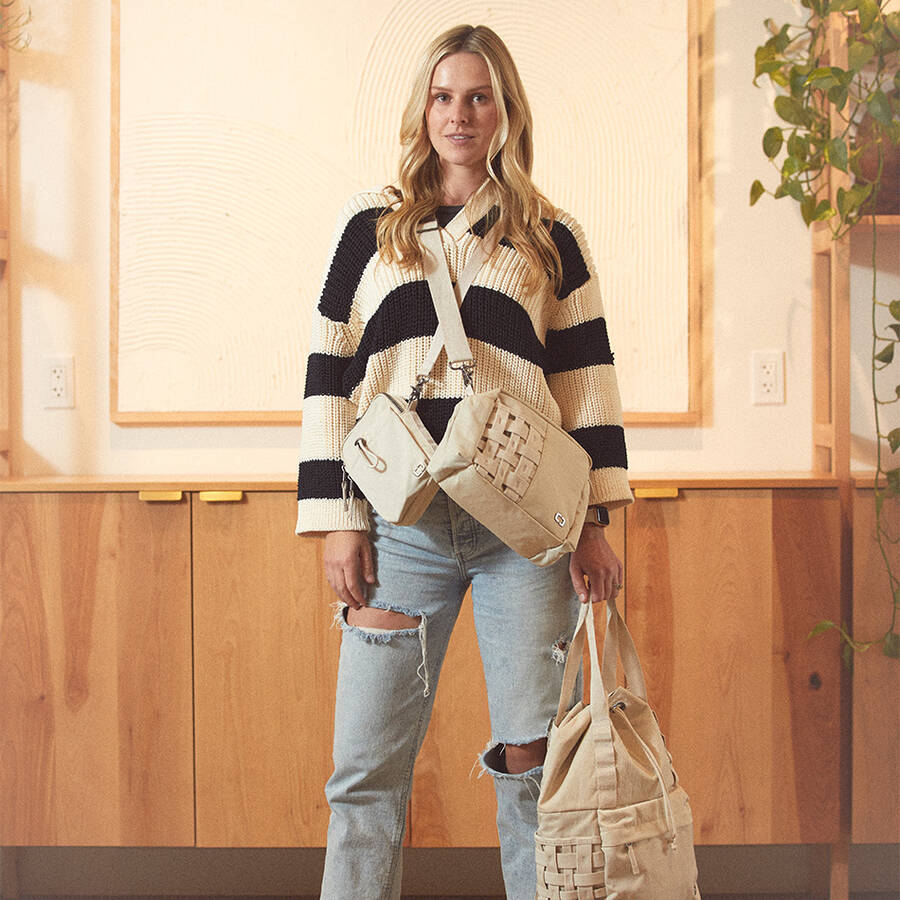 A color palette inspired by your morning coffee order. Whether you savor the boldness of black coffee, indulge in the creamy sweetness of a vanilla latte, or find tranquility in a refreshing matcha moment.
INGENIOUSLY DESIGNED, TECHNOLOGICALLY UNRIVALED.
We are devoted to creating the best-performing bags in the world. Our design pillars keep us focused on the most critical elements of performance.
FROM DISCARDED TO DURABLE
The OGIO ALPHA Convoy collection uses the premium and most sustainable fabric offered by Cordura®: Cordura® Eco. This fabric is made with recycled polyester yarns that are specifically engineered to meet the fabric performance and durability specifications of the Cordura® brand.