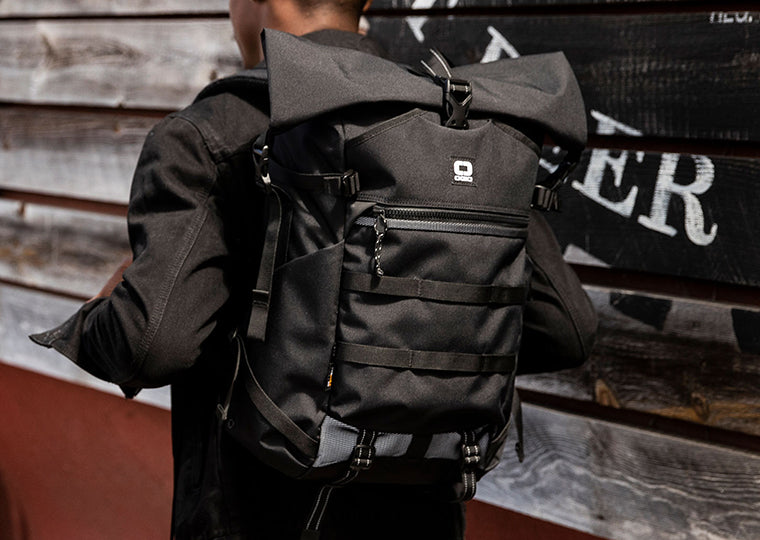 ABOUT OGIO
OGIO is a well-known brand specializing in the design and manufacturing of high-quality bags, backpacks, and accessories. The company was founded in 1987 and has since become recognized for its innovative and durable products, particularly in the realms of sports, outdoor adventures, and active lifestyles.
OGIO offers a wide range of products, including backpacks, duffel bags, travel bags, golf bags, messenger bags, laptop cases, and various accessories such as hats, belts, and apparel. Their products are designed to cater to the needs of athletes, outdoor enthusiasts, professionals, and individuals who value functionality, style, and durability.
INGENIOUSLY DESIGNED, TECHNOLOGICALLY UNRIVALED.
We are devoted to creating the best-performing bags in the world. Our design pillars keep us focused on the most critical elements of performance.
OUR INSPIRATION
One of OGIO's notable features is their focus on innovative designs and features that enhance organization, protection, and convenience. Many of their bags and backpacks incorporate specialized compartments, padded laptop sleeves, and ergonomic designs to accommodate specific needs. They strive to provide durable and reliable products that can withstand the demands of an active lifestyle.